JOIN OUR MISSION TO COMPLETE OUR NEW ADVANCED TRAINING FACILITY AT NEW HORIZONS SOUTH CAMPUS, WEST PALM BEACH!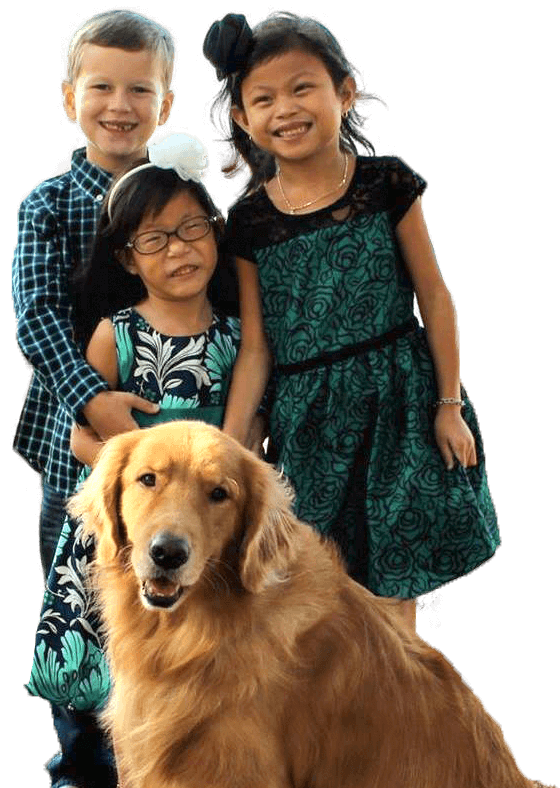 IMPROVING THEIR LIVES
Harvard changed our little Jade's world. This organization loves its dogs and is committed to its clients. We have been so blessed by not only a service dog but a community of friends.
-TARA EAST FUSEL
LIVE PUPPY CAM
Coming soon! Check out some live videos on the Dog Bless You Facebook Page until our puppy cams are up and running.
We love our puppies, so will you.
Bring the joy and happiness of our playful puppies to your computer screen! We are happy to be able to provide the public with access to our outdoor puppy cam. This live stream is sure to melt your heart and maybe even give you a few laughs along the way. We hope you enjoy watching our litters explore their outdoor oasis and socialize with their littermates!