Art @eclat Art Gallery Grand Opening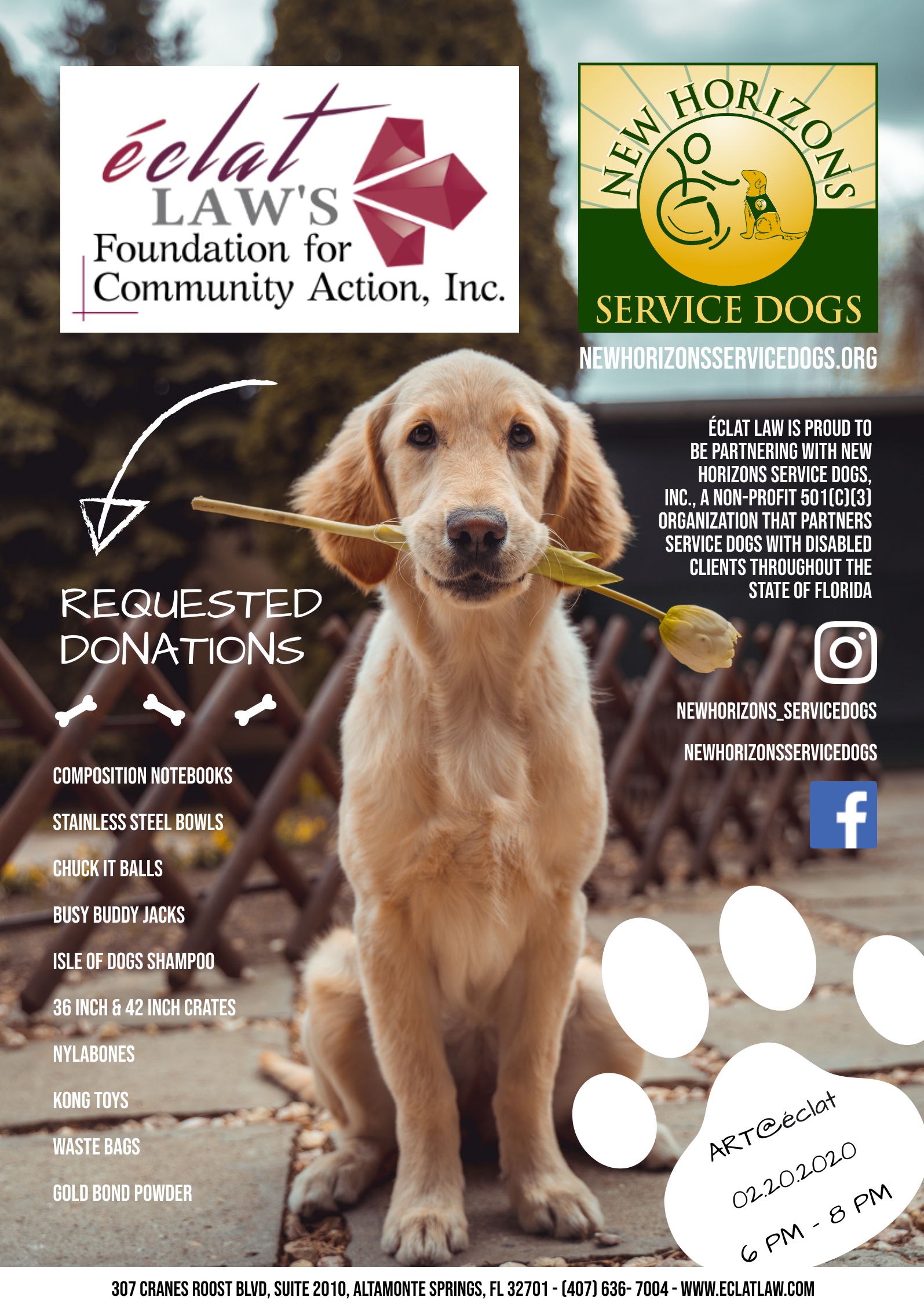 February 20, 2020
12:00 am to 12:00 am
Eclat Law
307 Cranes Roost Blvd Altamonte Springs
Come support an amazing artist and éclat Law LLP and New Horizons Service Dogs!
Please RSVP to caitlin.iglesias@eclatlaw.com
Thursday, February 20 6:00pm
307 Cranes Roost Blvd Suite 2010 Altamonte Springs
éclat Law's Foundation for Community Action, Inc. is proud to be partnering with New Horizons Service Dogs, Inc., a non-profit 501(c)(3) organization in Central Florida that provides trained dogs to clients with disabilities throughout the state of Florida.
We willl be joining them for our ART@éclat Grand Opening on Thursday, February 20th from 6 PM – 8 PM
You can get your FREE tickets to this event here 👇
https://www.eventbrite.com/e/arteclat-gallery-grand-opening…
RSVP by Monday, Feb. 17th to caitlin.iglesias@eclatlaw.com
---
Irish Briny Pub Give Back Event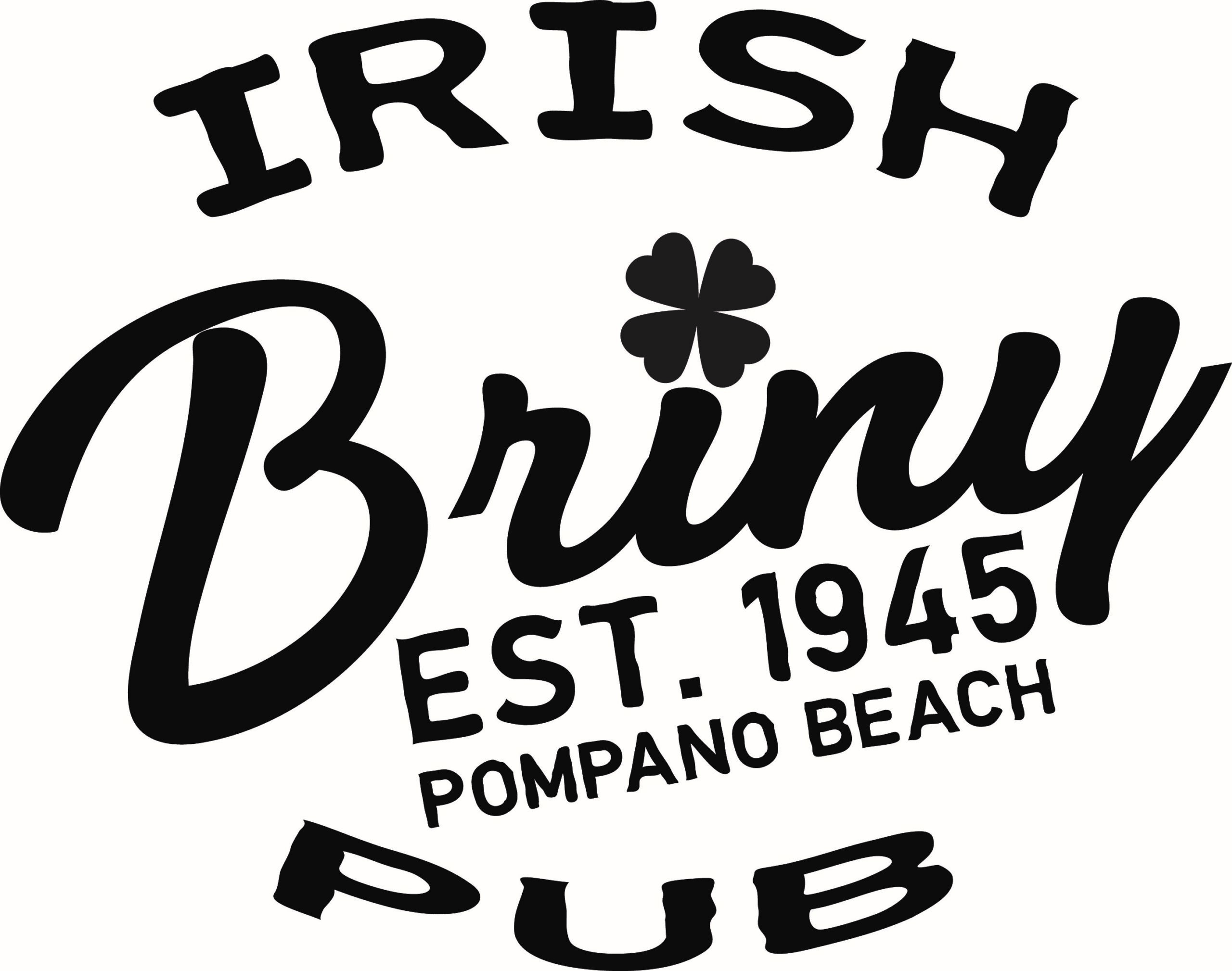 February 22, 2020
12:00 am to 12:00 am
Irish Briny Pub
3400 East Atlantic Ave Pompano Beach, FL
Saturday February 22, hours of 2pm to 6pm
We will receive 25% of proceeds from the patrons that mention New Horizons Service Dogs.
---
Polo & Puppies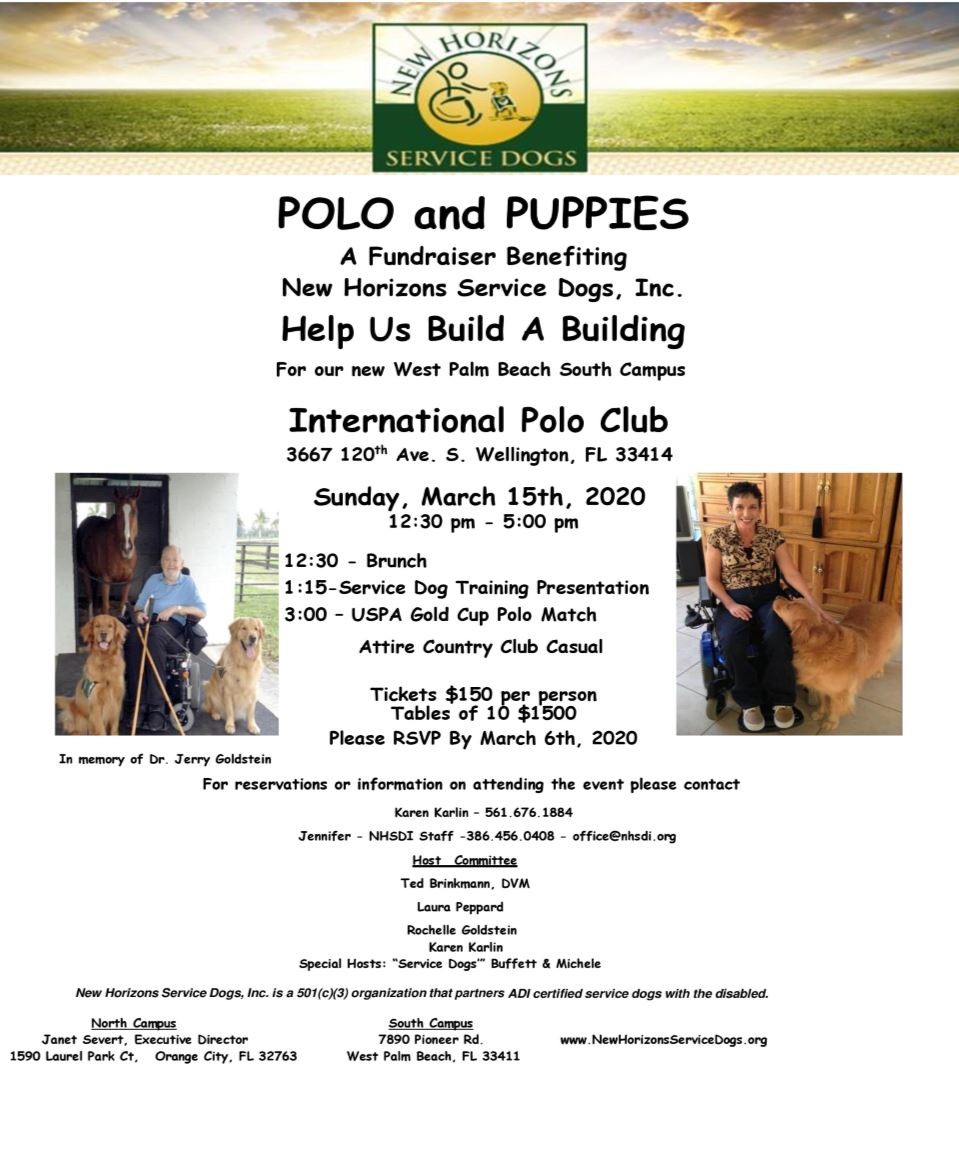 March 15, 2020
12:00 am to 12:00 am
International Polo Club
3667 120th Ave S. Wellington, FL 33414
Polo & Puppies is Back!!
Sunday March 15th, 2020 12:30-5:00
Tickets $150.00 per person
Tables of 10 $1500.00
For reservations or information on attending please contact Karen Karlin at 561-676-1884 or email office@nhsdi.org
---
Deland Dog Parade
February 22, 2020
12:00 am to 12:00 am
Woodland Blvd, Deland
Woodland Blvd & Michigan Ave
Dogs Will Rock You Parade!
Come see us in the Deland Dog Parade Saturday, February 22nd! Parade starts at 11:00
Michigan Ave to Howry Ave Downtown Deland!
---
Silverball Museum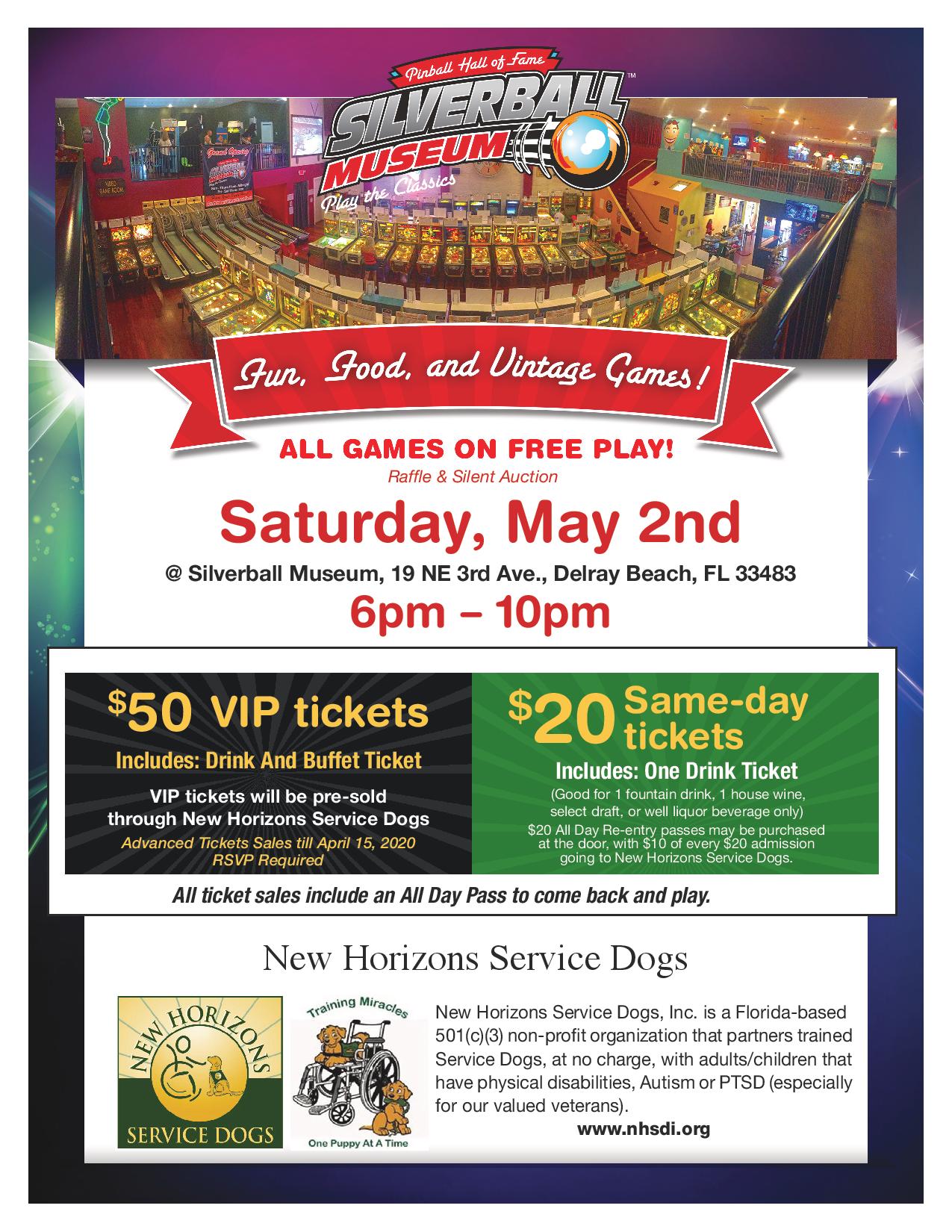 May 2, 2020
12:00 am to 12:00 am
Silverball Museum
19 NE 3rd Ave Delray Beach, FL 33483
Fun, Food, and Vintage Games!
Raffle & Silent Auction
---
Beta Sigma Phi Charity Ball supporting New Horizons Service Dogs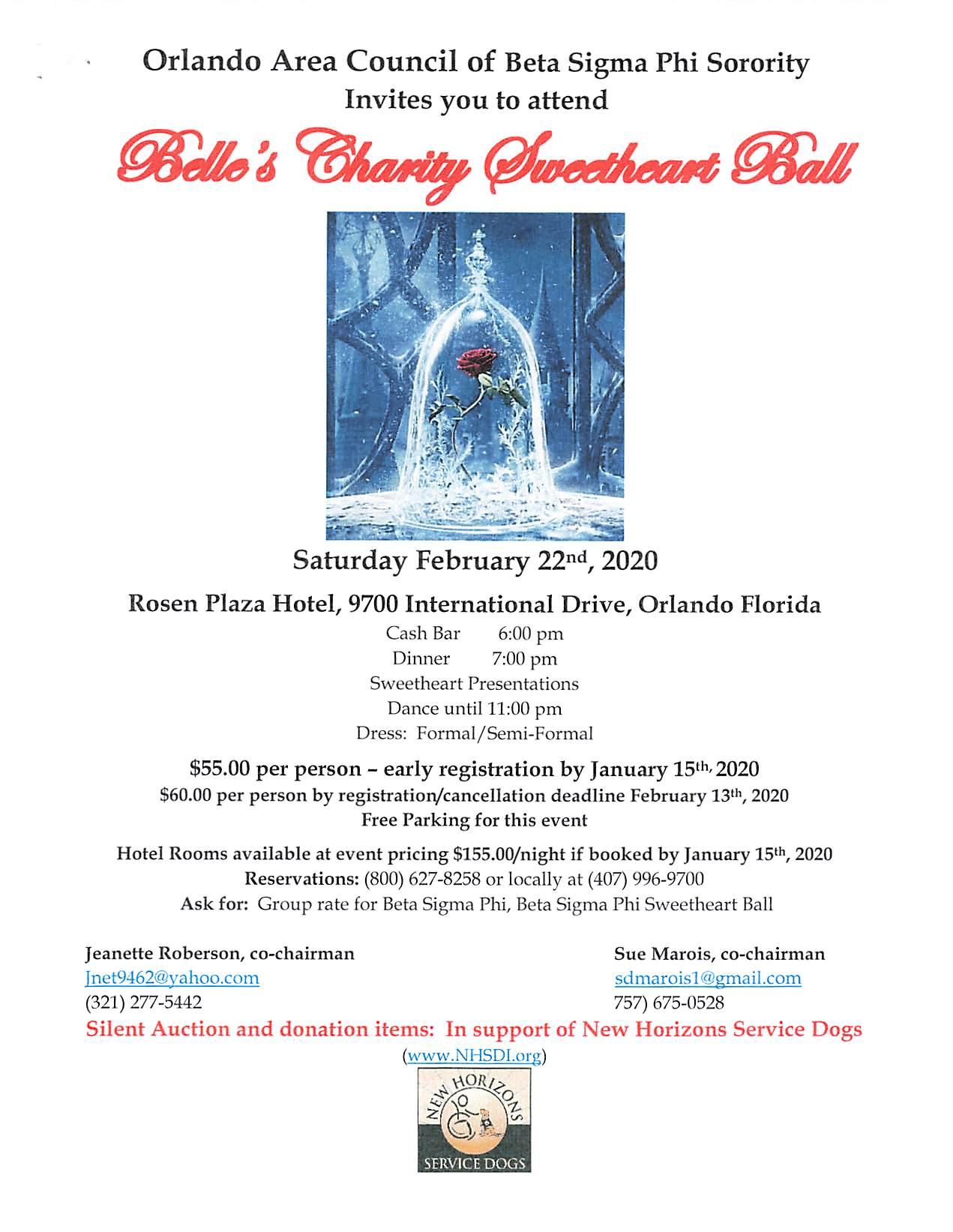 February 22, 2020
6:00 pm to 11:00 pm
Rosen Plaza Hotel
9700 International Dr, Orlando Fl
Silent Auction and Donation Items Will support New Horizons Service Dogs
Please email sdmarois1@gmail.com for ticket information
---
Abilities Beyond Disabilities Fashion Show/Luncheon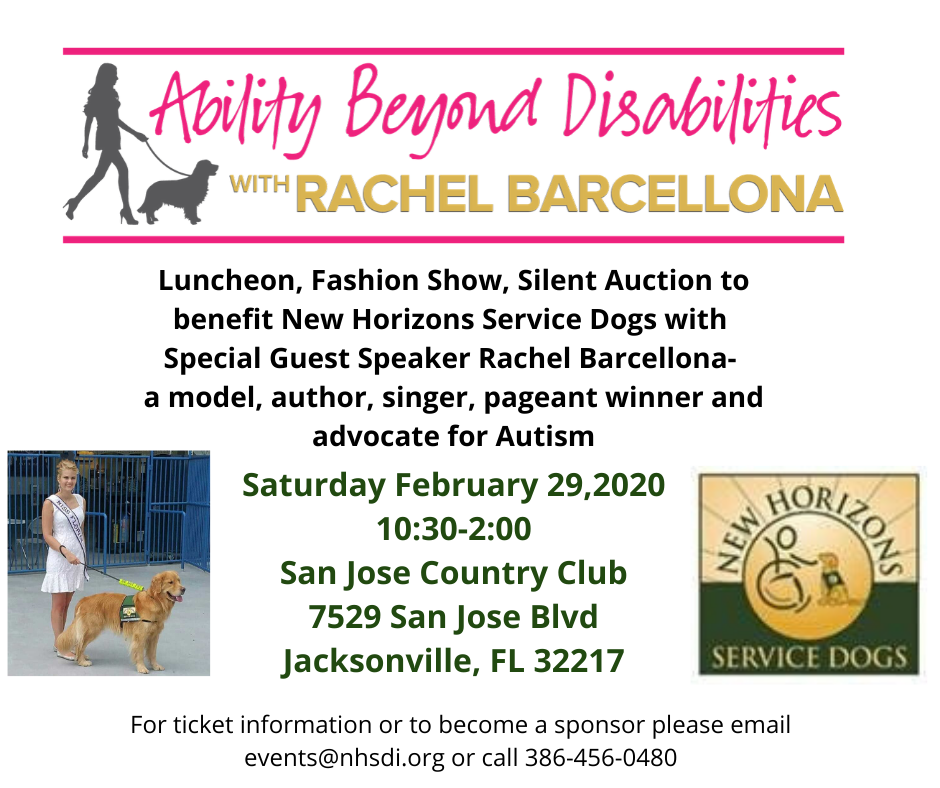 February 29, 2020
10:30 am to 2:00 pm
San Jose Country Club
7529 San Jose Blvd Jacksonville
Come join us for a fashion show/ luncheon and silent auction to benefit New Horizons Service Dogs.
---